At the Heart of Bruges is The Markt, the main square of the main city of West Flanders in Belgium.

Visit The Markt and see the most famous buildings and monuments of Bruge, from the 12th centry Belfry Tower to the Wednesday morning market.

Visit at Christmas time and see the Bruges Christmas Fair and Ice Rink! Or just enjoy the True Flemish Experience of The Markt, Bruges!
About The-Markt.Com
Having been long impressed by the historical Markt of Bruge it was decided that there should be a definitive web site providing information to visitors. This is it!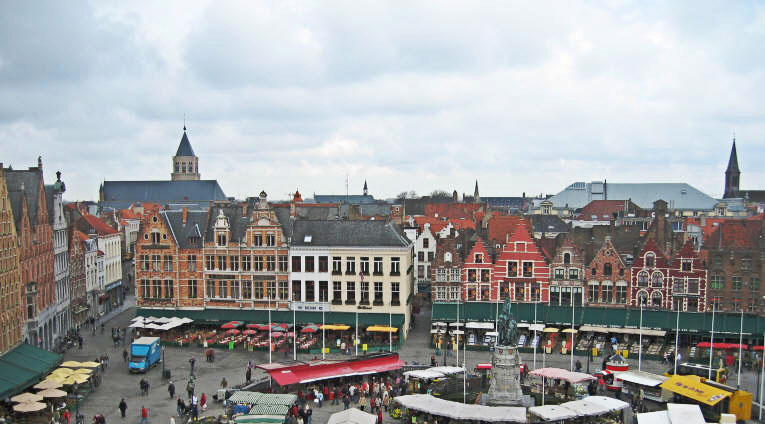 If you have any questions please contact us via the contact page.
The Markt Bruges - A definitive guide - Belfry - Getting there - Christmas